Contact and reservation
For all reservation requests or information, do not hesitate to contact us at 819 919-5554.
We will respond as soon as possible.
ADDRESS
Email: info@boiseriviere.com
Telephone : 819 919-5554
Address : 895 Route Missisquoi Bolton-Est (Québec), J0E 1G0

We are open from 8 a.m. to 8 p.m., 7 days a week.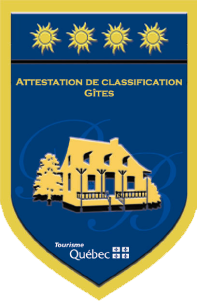 # d'établissement 120691